So long 2011... HELLO 2012.
My 2011 was just a hot mess, but I also enjoyed some of it. There was so much misunderstanding, fighting, and unnecessary bullshit. However, it has taught me many things about life and people. I know who my true friends are and I know who truely has my back. Although, I'd like to add that I have met many wonderful people throughout the year. I'm very thankful for that. I'm also...
Saying you're horny..
shaboobs: xdw94xd: On Facebook people are like: On Tumblr people are like: "Me too!" Hahahah
I love Wes Lambeau Holloway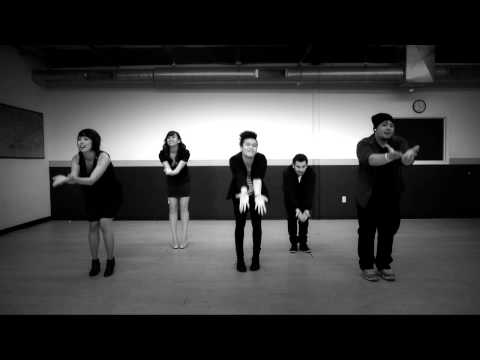 I'm tired of boys… Megan Joy -...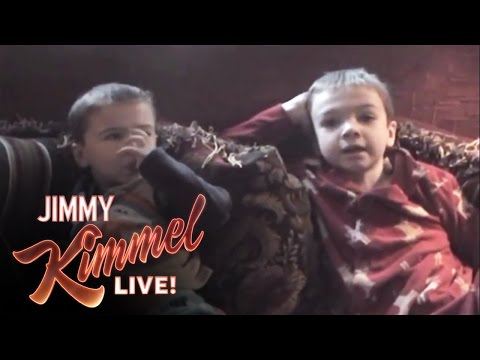 Serious Though
backpackblu: I got a team full of dope mothafuckas! Laugh Out Loud Just saying.
Watch
Justin Bieber is going to make history…
The "Bugs" the Word.: This is what I was going... →
jbuggington: Speech Tonight I wanted to say this, we are all drown to this artform by some force greater than ourselves, call it God, Call it soul, call it whatever helps you swallow it better, but the fact of matter is we are dancers, we choreographers we are creators of things, when we walk into these…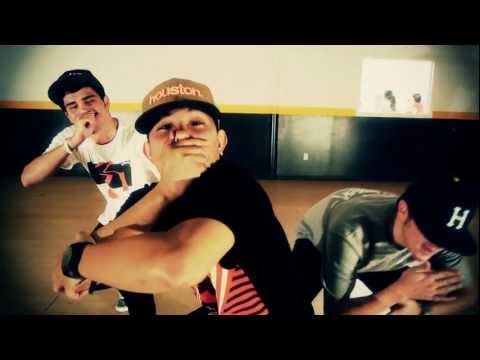 6 tags
3 tags